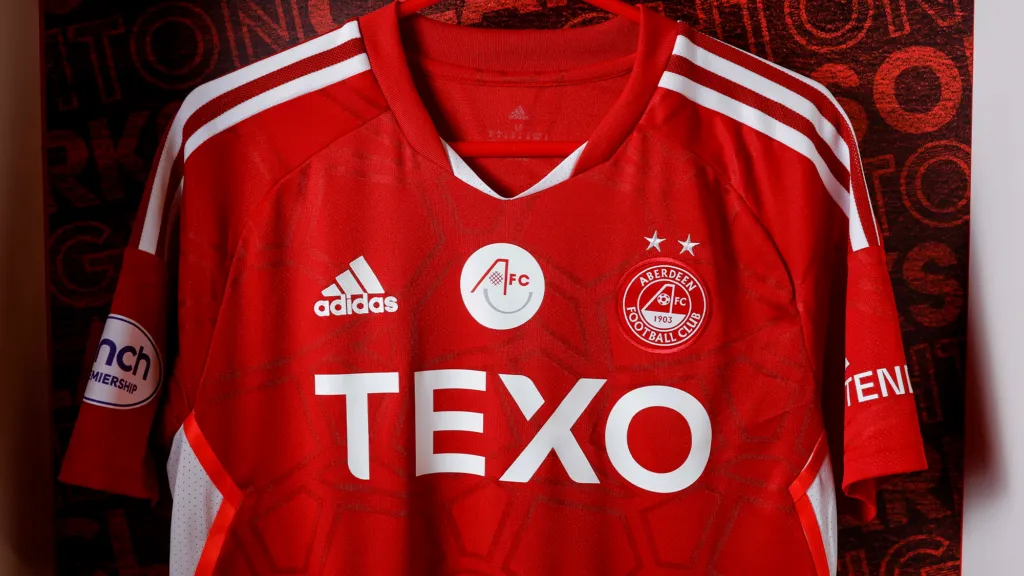 Charity

Requests
AFC and AFCCT support a number of charities who share our values and align to our programming.
Aberdeen Football Club  is committed to being a football club at the heart of the community.  It recognises the important civic role that it plays both in Aberdeen and the wider northeast of Scotland.
AFC Community Trust is the Club's award-winning charitable partner and the primary focus of its charitable commitments, delivering innovative programmes throughout the northeast involving:
Education and positive destinations
Football, health and wellbeing
AFC is supportive of organisations and charities that partner with AFCCT to enhance support for the region.
The Club treats all requests for charitable support with the utmost importance. However, given the huge and ever-increasing amount of correspondence it receives, it is simply not possible to fulfil every request.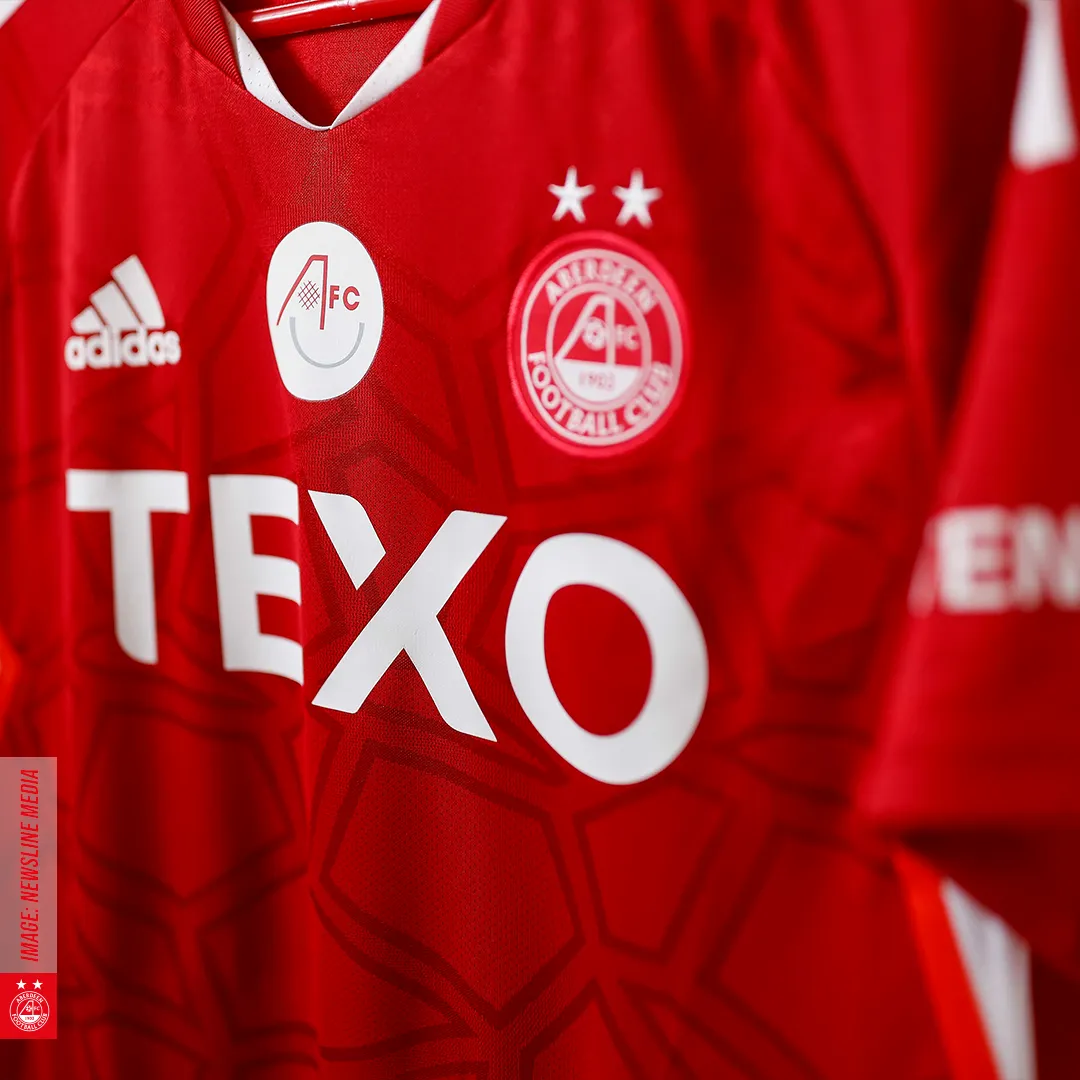 CHARITY REQUESTS
BECOMING A CLUB CHARITY PARTNER
REQUESTING SIGNED MERCHANDISE OR COMPLIMENTARY TICKETS
MAJOR NATIONAL/INTERNATIONAL DISASTER CAMPAIGNS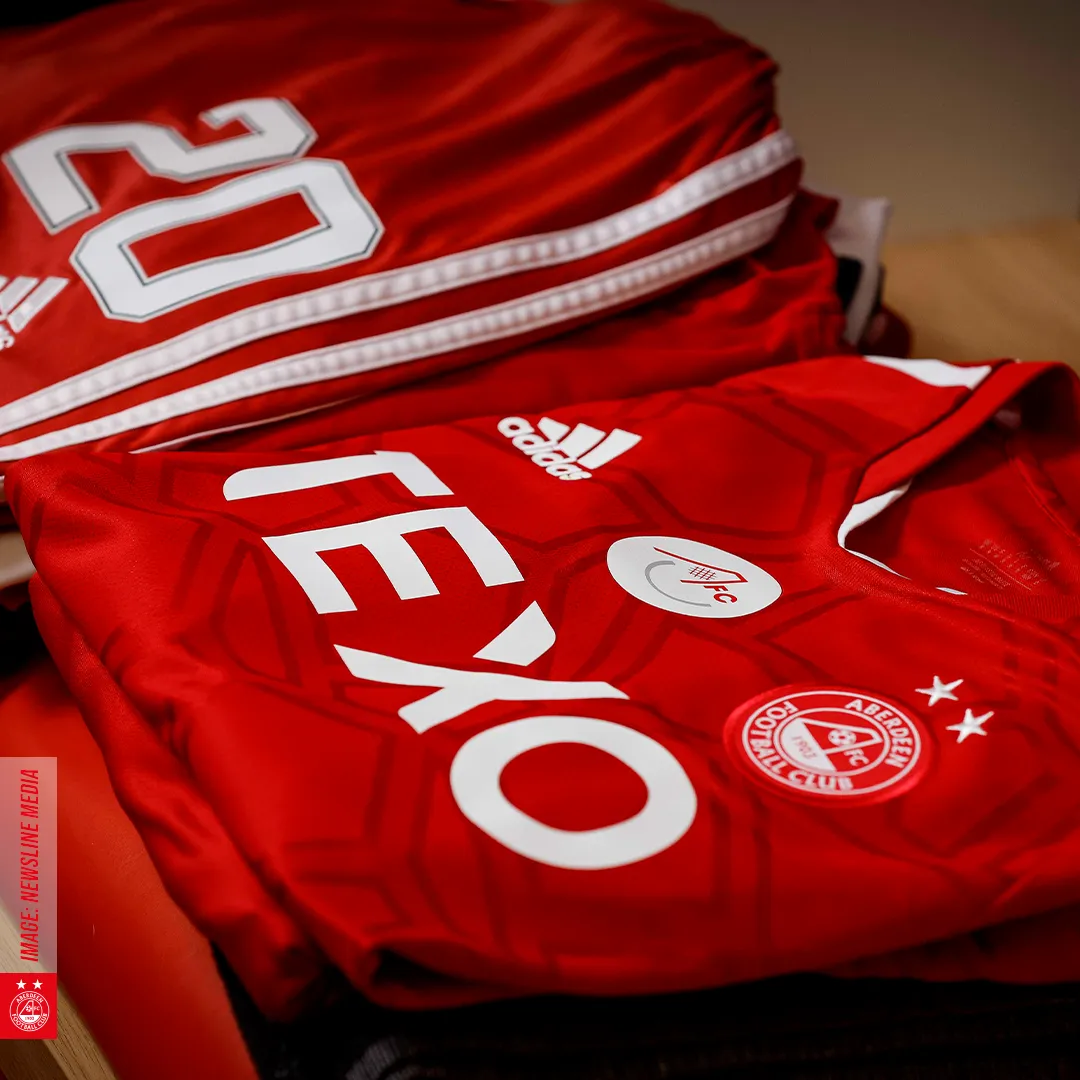 FAQS ABOUT CHARITY REQUESTS
HOW DO I BECOME A CLUB CHAIRTY PARTNER?
WHEN WILL I HEAR BACK ABOUT MY CHARITY REQUEST?
I'M HOLDING A CHARITY FUNDRAISING EVENT, WOULD IT BE POSSIBLE TO GET A SIGNED ITEM
WOULD YOU BE ABLE TO SPONSOR ME FOR MY CHARITY EVENT?
WOULD IT BE POSSIBLE TO SEND AN ITEM TO THE CLUB FOR THE PLAYERS TO SIGN?
COULD YOU PLEASE DONATE YOUR OUT-OF-DATE KIT/EQUIPMENT TO US?